With the rapid development of global trade, more buyers hope to find suppliers who provide one-stop service in order to improve transaction efficiency and save more time, which means sellers who can integrate customization, production, packaging and delivery will have the advantage in the market.
Huaian Goodlife Textile Co., Ltd. is such an excellent company. Today, a 40-foot high cabinet is being loaded and this batch of goods will be shipped to Europe in the next coming days. As it is the first time for buyer to order these products , he had difficulty in the details choosing , Goodlife Textile company offered many useful suggestions on this aspects according to their experience in this filed market .The products include bathrobes, towels, blankets and other household products. The buyer of theses goods is an operator of a large foreign supermarket., so they will need to order many types of goods . To find a supplier who can help them save the time will be very important. Generally, buyers need to contact several suppliers  so that they can complete their order plan and then will need arrange the shipping. Huaian Goodlife Textile Co., Ltd not only can make high-quality products according to customer requirement but also can provide customer shipping options. As the company has rich experience in the export business, they have many cooperated shipping agent who is reliable ,thereby helping customers save more time and choose the optimal transportation plan.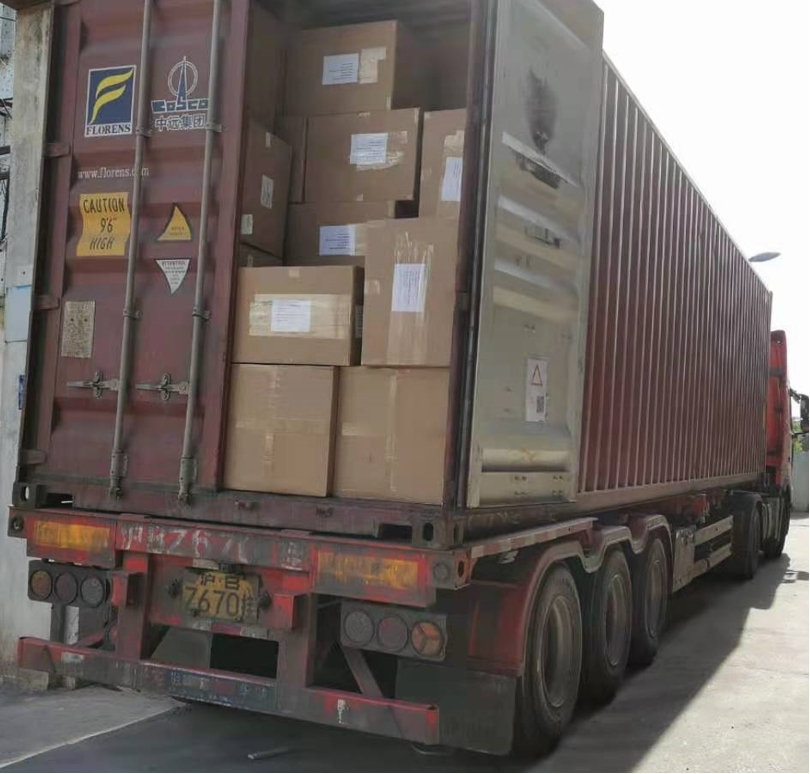 So if you are interested in this company's products, or you want to order a product, but don't know how to ship it, or you have a good design idea, but you are hesitant about whether it is possible, then please contact this company. Huaian Goodife Textile will do their best to help you solve the problem, so that achieve a win-win situation.
---
Post time: Apr-05-2022