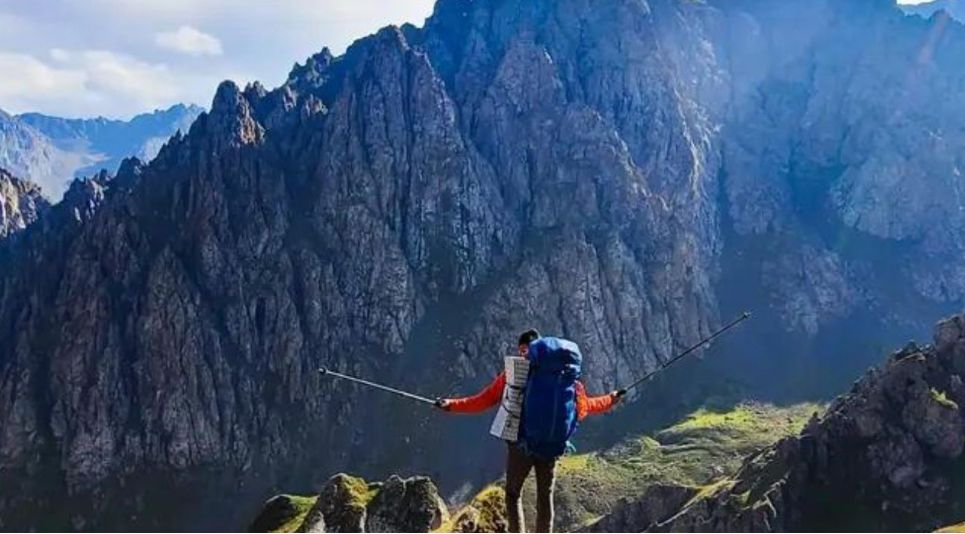 In recent years, more and more people are keen on outdoor exercise, and the demand for hiking jackets is increasing. The hiking jacket was first used for the final charge when climbing a high-altitude snow-capped mountain with a distance of 2-3 hours from the peak. At this time, the down jacket will be taken off, the big backpack will be removed, and only a lighter piece of clothing will be worn. This is the "hiking jacket". According to this functional goal, the hiking jacket generally needs to include the function of windproof,perspiration and breathable.
Generally, we divide jackets into three categories: soft shell jackets, hard shell jackets, and three-in-one jackets. Three-in-one jackets are further divided into fleece liner and down jacket.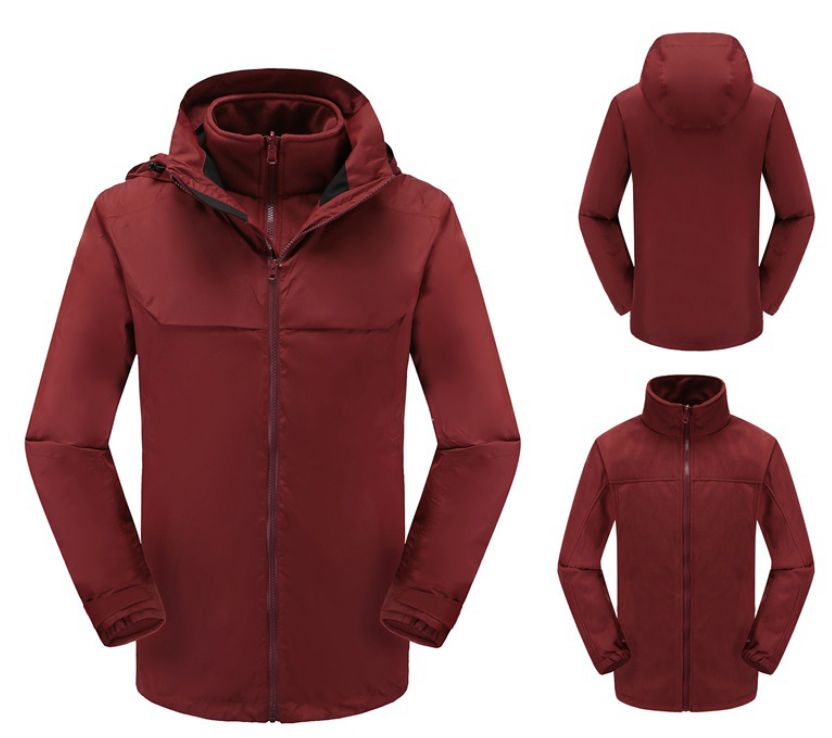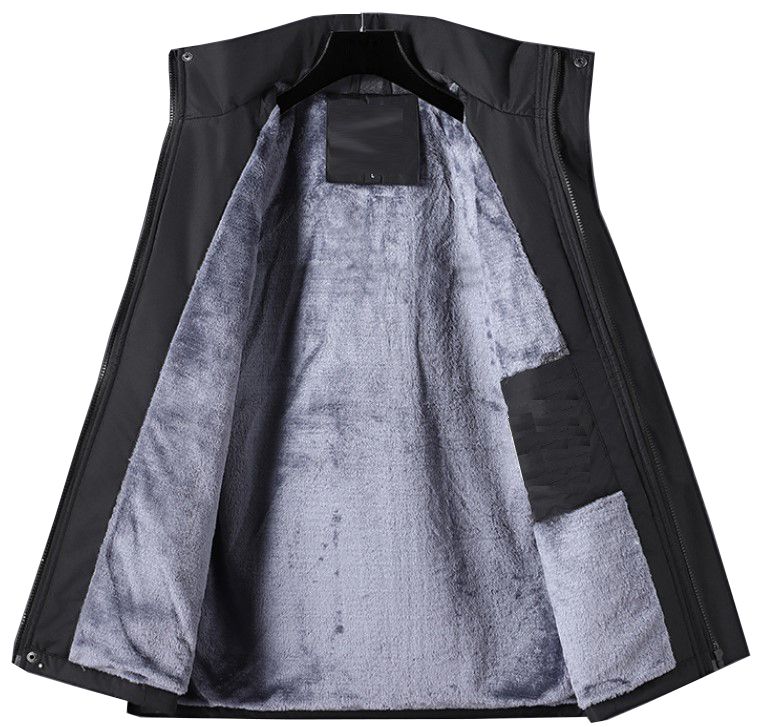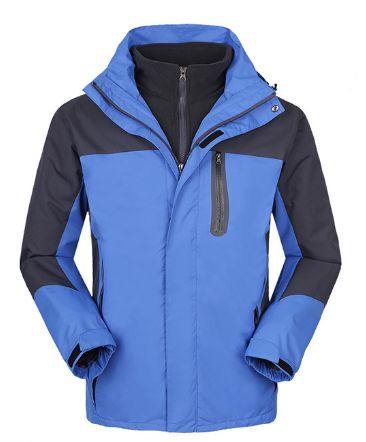 We generally evaluate whether a jacket is good from fabric index and production process index.
1.Fabric index
The fabrics of the jackets are mostly technical fabrics, and the mid-to-high-end ones are mostly GORE-TEX. People who like to play outdoors must be familiar with this fabric. It has the functions of waterproof, breathable and windproof. It is not only used in hiking jackets but also It can be used on tents, shoes, pants, backpacks.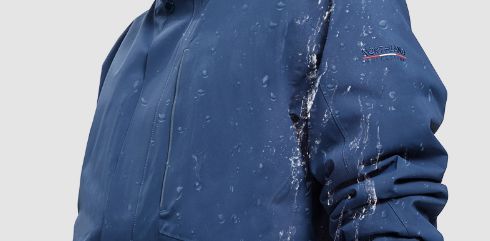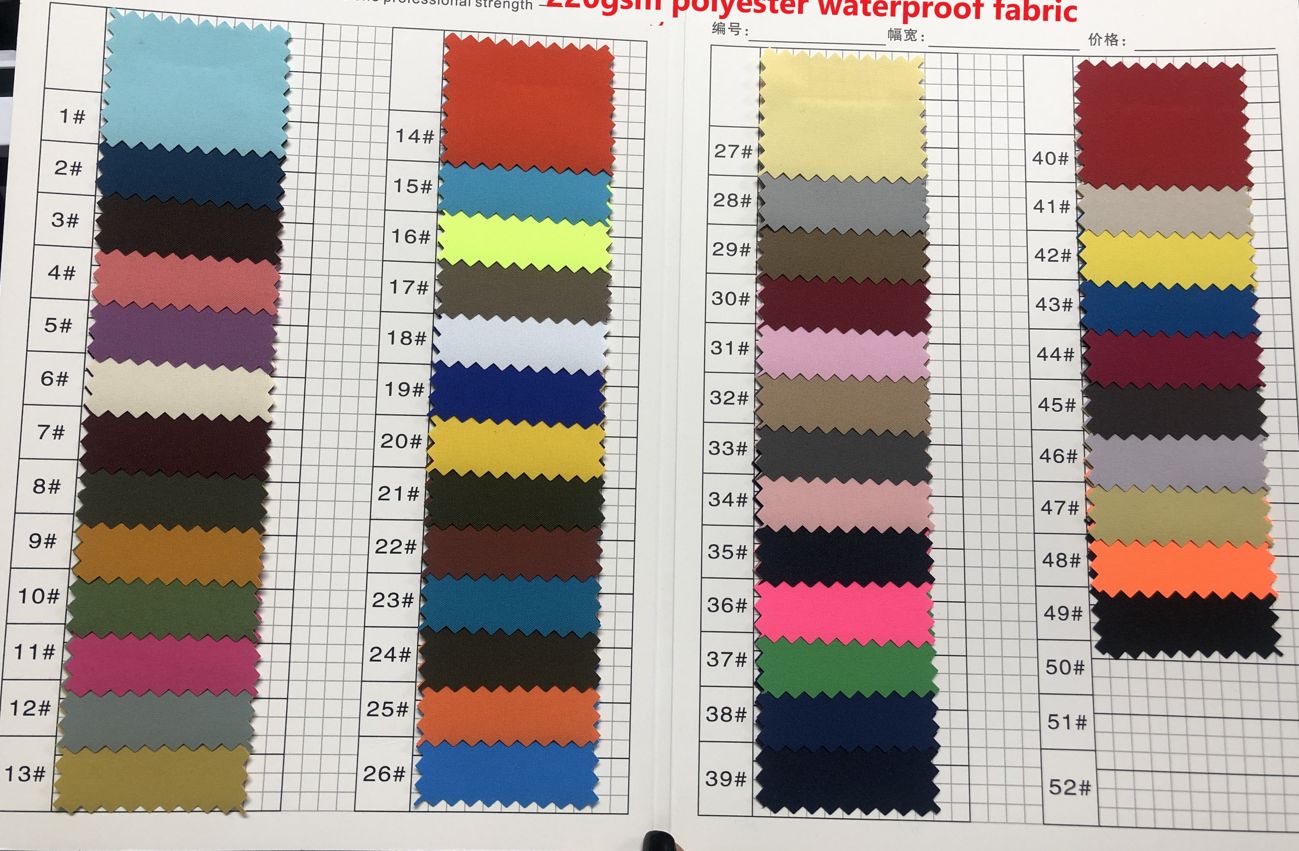 2.Production process
The production process mainly considers the way of seam gluing. The quality of gluing determines the waterproofness and wear resistance to a certain extent. The process is generally divided into 2 types, fully glued (every seam of the clothes is glued), patch seam glued (only the neck and shoulders are pressed).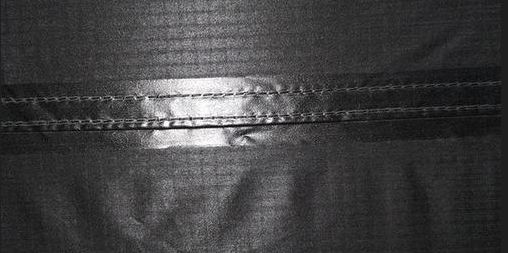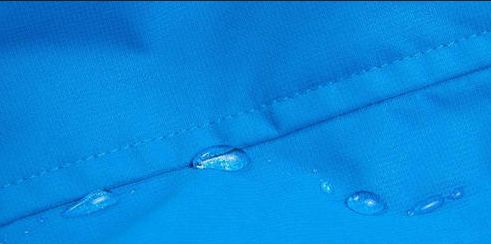 To sum up, a good jacket must be made of good fabrics, multi-layered, fully laminated or welded.
Suitable wearing occasions of hiking jacket

1.Daily wearing in cold weather
The inner layer of the jacket is made of fleece material, which is comfortable and warm to wear. The outer layer is windproof and breathable, can resist the cold wind, and does not feel stuffy. Compared with bloated down jackets, it is suitable for more occasions. For multi-piece jackets, the combination of inner and outer layers can produce more combinations.
2.Outdoor activity wearing
Outdoor activities will inevitably encounter various bad weather, and the requirements for mobility are also relatively high.
If you show any interest in the hiking jackets, welcome browse our website and contact us!
---
Post time: Nov-12-2022